If someone is injured or killed as a result of someone else's negligence, recklessness, or mistake, the remedy lies in our civil justice system. In addition to financial compensation for the full amount of harms and losses our clients suffered, we pride ourselves in making our communities safer.
Here are some examples of personal injury matters we handle: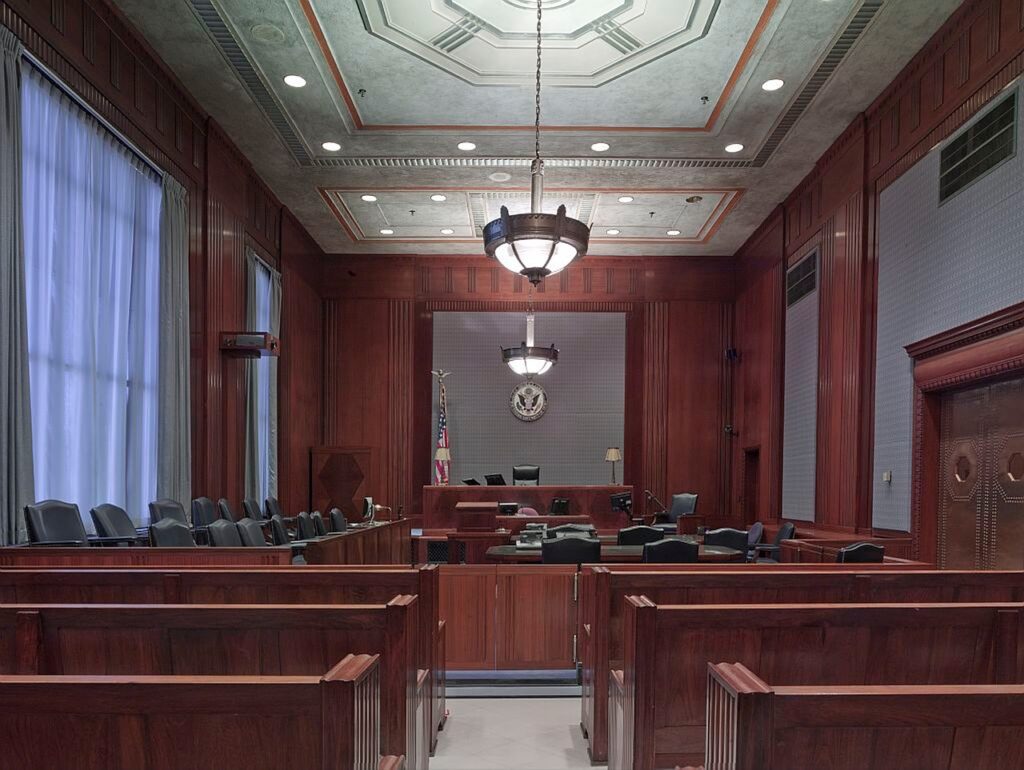 Automobile, Motorcycle, Pedestrian and Bicycle Accidents
General Negligence
Boating and Maritime Accidents
Trucking and Commercial Vehicle Accidents (Interstate and Intrastate)
Aviation and Airline Accidents
Common Carrier Accidents (Airline, Trains, and other Public Mass Transportation)
Dog Bites and Animal Attacks
Wrongful Death
Loss of Consortium (Injured Spouse) Claims
Emotional Distress
Catastrophic and Serious Injuries
Injuries Suffered on Public or Private property
Defective Product Injuries
Construction Accidents and Injuries
Federal, State, and Local Government Entity/Agency Liability Claims
Assaults & Battery Injuries
False Imprisonment and False Arrest
Invasion of Privacy
Defamation, Slander, and Libel Injuries
Slip and Fall/Trip and Fall Cases (Premises Liability)
Insurance Bad Faith Actions
Sexual Abuse and Molestation
Burn Injuries
Brain, orthopedic and spinal cord injuries
And other similar cases where an injury occurs from someone's negligence, recklessness or intentional harm. Not every injury case is the same; in fact, they are all unique and can involve complicated legal issues. 

FREQUENTLY ASKED QUESTIONS
How much does it cost to hire a lawyer? Our firm accepts personal injury and employment matters on a contingency fee basis. This means we only earn a fee when we recover money for you. A recovery can include a financial settlement out of court before a lawsuit is filed, during litigation after suit must be filed, or after verdict and judgment after trial. You should not hesitate to contact an attorney because you are concerned about the cost, most if not all personal injury attorneys accept cases on a contingency basis and because they should if they believe in your case. There is no fee unless we recover for you.
Do I really need a lawyer? The answer is almost always, "YES" – especially when dealing with highly trained insurance adjusters, corporations or government institutions. If you are injured, you will likely incur medical expenses and lost income. 
Insurance adjusters (yes, even those employed by your own insurance company with the amusing and clever TV commercials and characters) are trained to protect the insurance company's money and interests, avoid compensating the injured, dispute and deny fault, and to minimize and belittle your injuries. They often try to shift the blame to you – the injured party – and do so before you've had the opportunity to consult an attorney. 
Not every lawyer has the same skills, nor can every lawyer handle your case at the same level of commitment, skill and advocacy. The initial days and weeks following an accident or injury are critical to preserve evidence, investigate, and protect your interests. 
First, you are faced with the initial trauma and shock surrounding the injury, including dealing with doctors, missed work, and the upheaval of your life in many other ways. At the same time, your legal team must act fast to preserve evidence, obtain witness statements, and conduct a thorough scene investigation. We are here to help every step of the way.
In the midst of that, you will likely be contacted by an experienced insurance adjuster – or "risk manager" – who will "nicely" ask you a series of questions, and ask to record your conversation to use against you later. You should never provide a recorded statement without consulting with an attorney first – it can be damaging or fatal to your case. Your words may be distorted, or misunderstood.  
While insurance companies often have cute and heart warming TV commercials – most of the time they are trying to protect their financial interests and avoid responsibility. You need a lawyer that is dedicated and loyal to you advocating for your interests.
Unfortunately you and your or your loved one's well-being is not the insurance company's top concern. They are working to protect their interests by obtaining recorded statements (to be used against you later), or offering a nominal amount to settle your claim before you can hire a lawyer. 
To have the best chance of preserving your right to a full and fair recovery for the harms you've suffered – your right to civil justice – contact Jassim Law as soon as possible. We will protect your interests, so you can focus on your recovery. Our office never charges for "consultations" and we are always eager to speak with you. 
JASSIM LAW has a history of exceptional results in injury cases, and will work swiftly to help with your legal matter – and, with getting your life back on track.
Serious Injury & Wrongful Death
Trial Attorneys
6 Basic Initial Steps You Should Take After an Injury:
What to Do, and Not Do, in a Personal Injury Matter: