You Need A Legal Team That Can Win Your Case With Skill, Efficiency, And Practical Advice That You Can Trust.
We have won significant judgments and settlements for a wide array of clients facing personal injury and employment issues. We relentlessly advocate for our clients to make sure they receive the justice our system was intended to provide – which in our system of justice is monetary compensation for the harms and the losses they've suffered.
What makes us proud is knowing that behind every client and every victory is a wrong that we have righted for a person or family, or a dangerous condition that we have helped fix to make a community safer for all of us and our families.
Because of our background and courtroom experience, we are able to guide and advise with knowledge and wisdom through the various legal, medical, and life issues you may encounter.
More importantly many clients have been injured through no fault of their own and require optimum medical care. When clients do not have adequate health insurance, or access to quality medical care, we are proud to assist our clients in getting the best medical care available – your recovery is our mission. This is especially important when someone is injured unexpectedly, unable to work, support loved ones, or enjoy all of life's other activities and experiences.
To learn more about our case results, navigate freely on our case results page. In the meantime, give us a call or write to us to and we will take it from there. We never charge for a telephone, in person, or virtual consult through Zoom. And we never charge upfront fees.
Why Should You Contact Us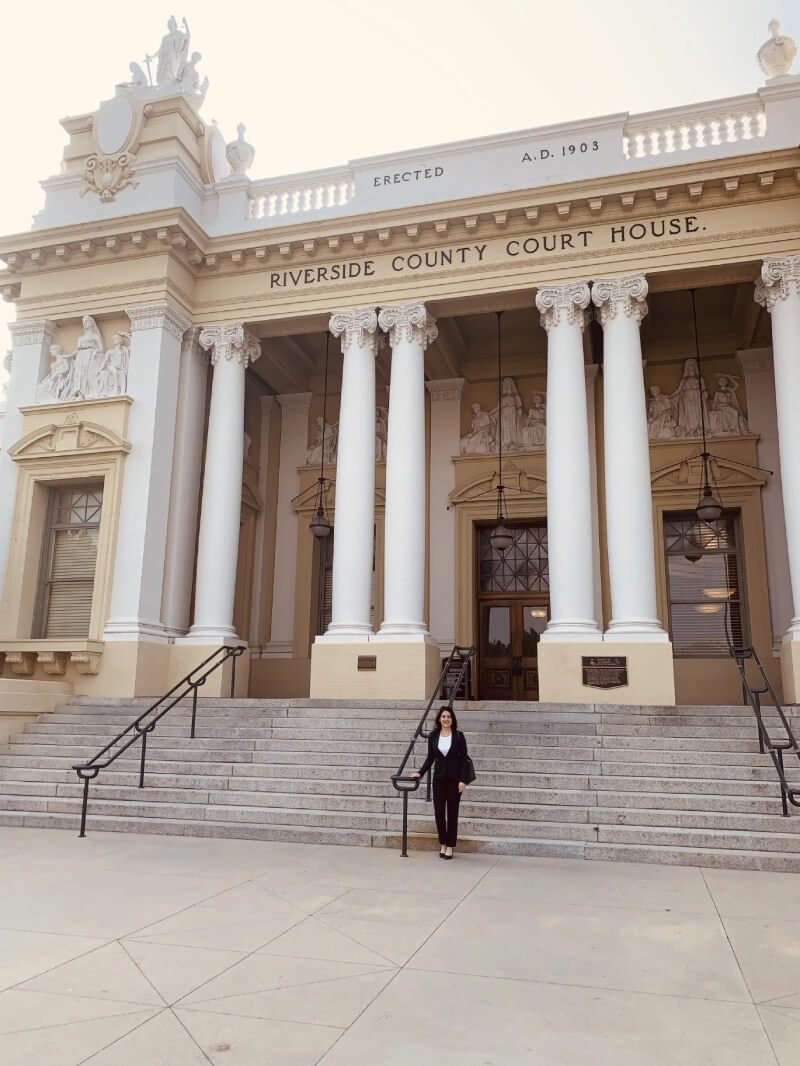 Insurance Companies Protect Their Money, We Protect You
Since we are trial attorneys, we don't merely try to settle as many cases as possible for quick financial gain. We encourage settlements when they are fair and in our clients' best interests. We want full and fair compensation for our clients – which is the only remedy and justice available for our clients in our legal system.
Our principal attorney, Pajman Jassim, is a graduate of a prestigious national trial advocacy college founded by legendary trial attorney Gerry Spence, which accepts only a limited number of attorneys committed to justice each year from across the United States. Pajman continues to be heavily involved with the Trial Lawyers College. We always stand up for people who must face Goliath corporate, government and insurance defendants.
Pajman Jassim was also selected as a SuperLawyer Rising Star for 2015, and SuperLawyer 2017, 2018, 2019, and 2020. The SuperLawyers rating service distinguishes lawyers from more than 70 practice areas who have been recognized by their peers for their professional achievements. Up to 5 percent of the lawyers in each state may be named as Super Lawyers, yet no more than 2.5 percent are included in Rising Stars or SuperLawyers.
In 2015, Pajman also received the honor of being named one of San Diego Metro Magazine's Best Attorneys. Additionally, Pajman received an Avvo.com rating of "10.0" and was rated as a "Top Employment Attorney" and "Top Contributor in Personal Injury." You can read his reviews at Avvo.com.
Our attorneys are members of the Consumer Attorneys of California, American Association for Justice, and the Consumer Attorneys of San Diego. Our memberships in these organizations means we are highly involved in the legal community, and work to preserve and protect public interests. We work closely and often with the best attorneys throughout California and the United States for the common goal of advocating for consumer rights and interests. As active members of the Plaintiff's Bar, we support the interests of the citizens in each case, on the local, state, and national level and support political efforts to further the people's interests. As a close network who shares expertise in litigation and trial, we are always on the cutting edge of ever-changing legal issues.