Our history is cemented with significant victories, in a variety of legal practice areas. As a firm specializing in trial and litigation work, it is our passion to aggressively advocate for our clients. We have a wealth of experience and expertise in our areas of practice. This enables us to comprehensively evaluate, advise and advocate for our clients. More than that, we know our clients have particular needs and interests, therefore we cater our representation to the client – not the other way around.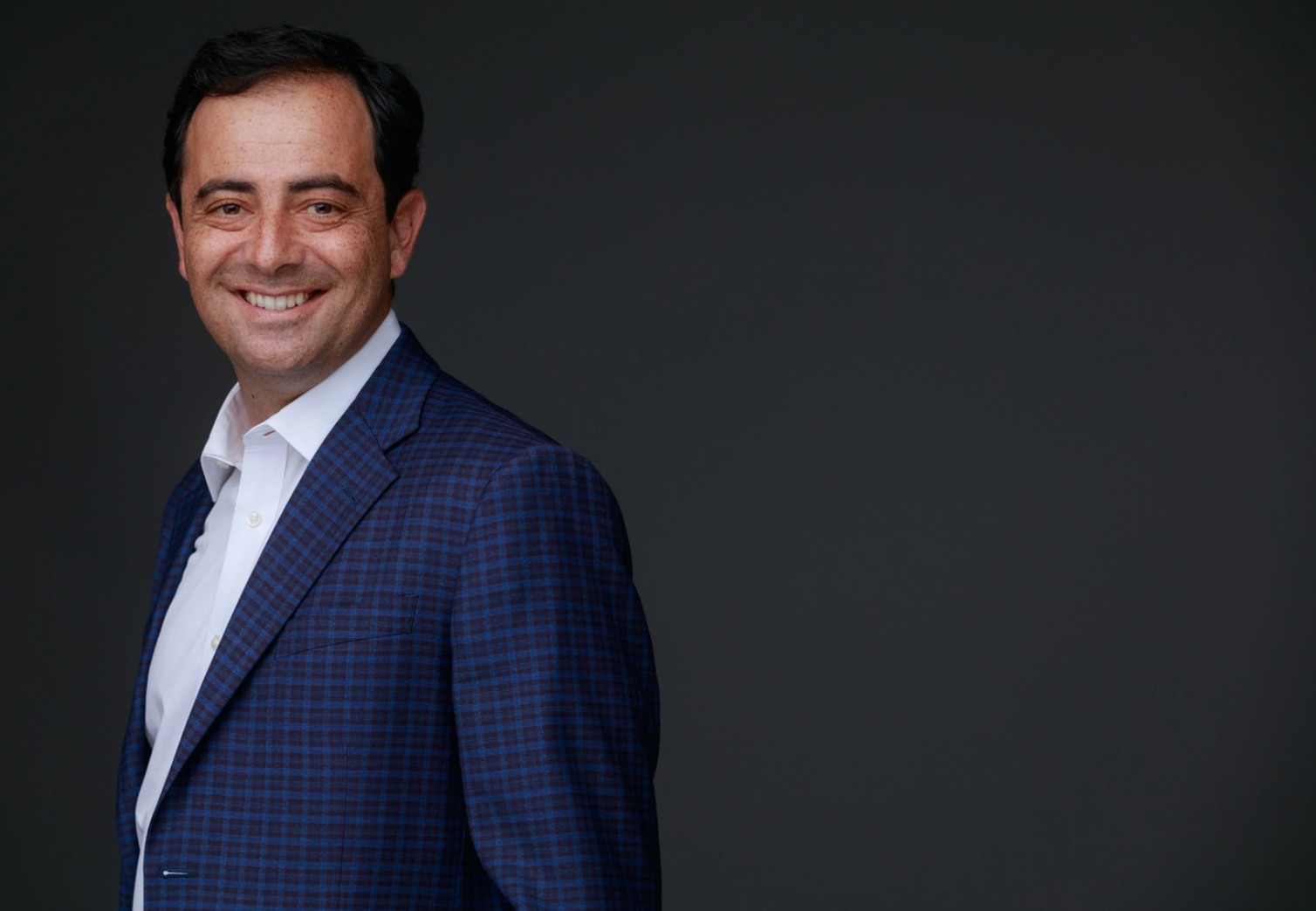 MAKING OUR
COMMUNITIES SAFER
We focus on personal injury, employment litigation and trial practice. We only represent people – we do not represent insurance companies, corporations, or government entities.
We do not work on volume – which means we are also selective about the cases we accept. You deserve an attorney that is the right fit for you and your family. The result is once we have accepted representation, we are prepared to go all the way… with your best interests always our top priority.
We have successfully tried, arbitrated, mediated, and settled many significant cases throughout California. Our work throughout California has helped countless individuals and their families recover for the harms and losses they have suffered because of the wrongdoing, negligence, or intentional conduct of others.
We believe the best opportunity at obtaining full justice (one that is in the client's best interest and represents full value for their harms and losses) only comes when your attorney is prepared and willing to try the case to victory, and has the resources to take on an insurance company, corporate, or government defendant. We are always prepared to fight on our client's behalf – all the way through trial.
San Diego Personal Injury Attorney – Pajman Jassim Explore our page to learn more, hear directly from our past clients and see our past results. Give us a call and we will take it from there.
Fewer Cases,
Better Results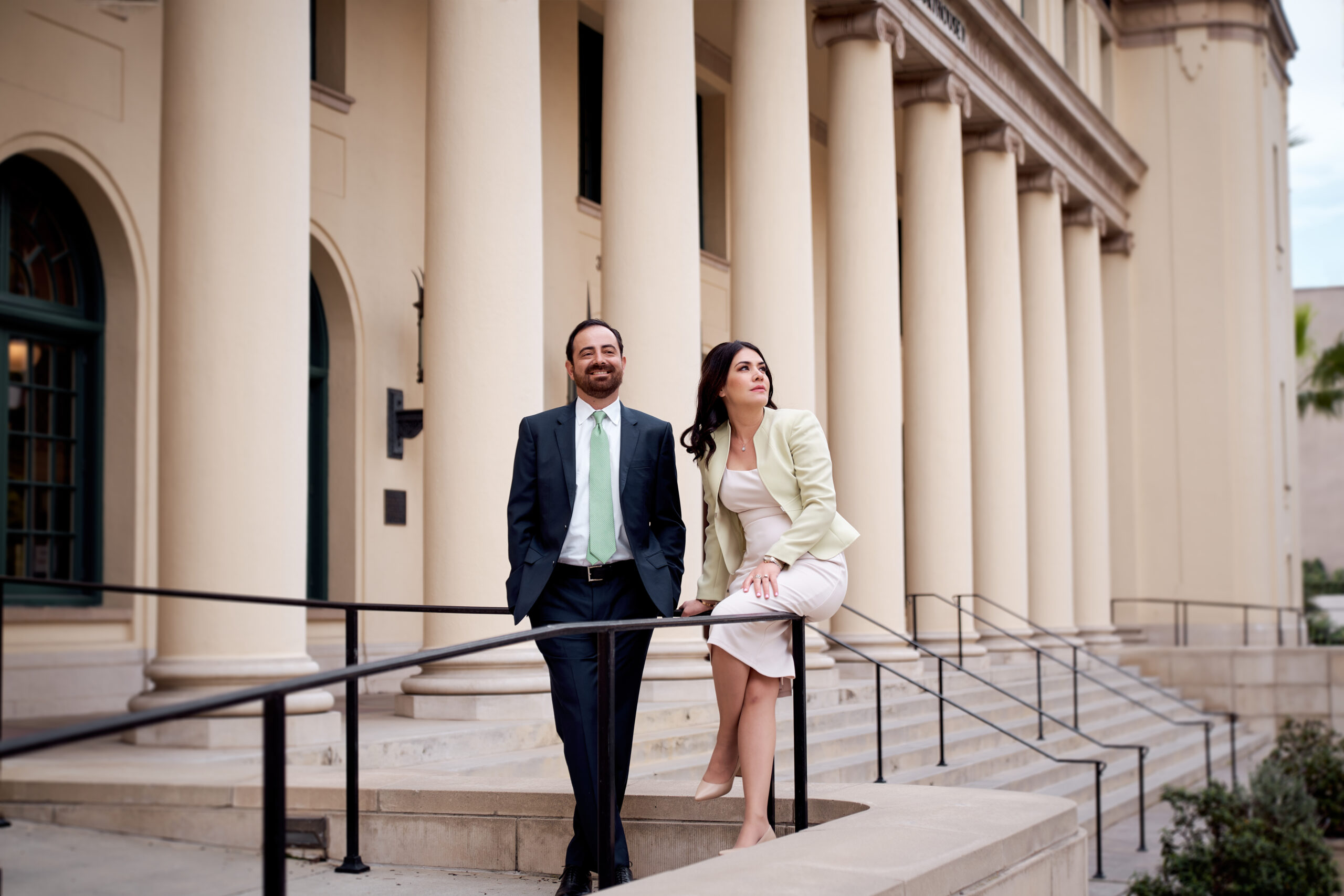 Fewer Cases,
Better Results
Fewer Cases,
Better Results
Fewer Cases,
Better Results
Fewer Cases,
Better Results
James
Not everyone is a great attorney. You have great, good, ok and poor attorneys. I have seen attorneys who don't have a clue. I have enough experience that I know a poor one when I see it. Mr. Jassim is a caring attorney who will not rush you into making a quick decision. He will take the time to keep you up to date and informed. He is the aggressive type of attorney that I needed for my specific case. I've had other attorneys in the past so I do have some experience in dealing with attorneys. Pajman is a great attorney and I would recommend him to anyone.
Robin
My case was a difficult one. There were a lot of legal hoops we had to jump through but Parisima was aggressive and was able to obtain the full amount that we asked for in a short time. An auto accident can be a scary, tragic situation but Parisima was sympathetic and provided peace of mind during a stressful time. I would recommend her to anyone dealing with an auto insurance claim, no matter how difficult the situation.
Michelle
I am excited to write a positive review for Pajman Jassim. My specific incident never made it to court but he spent endless hours consulting with me on the telephone. I would make an appointment and he was always available within a day or two. He was very professional and provided answers and helpful, honest feedback for me constantly. I actually learned a lot about the legal system as he consulted with me. I would highly recommend this lawyer.
Stephanie
It isn't everyday you run into people that care. That truly care. People that have a vested interest in you. Ms. Parisima is truly an advocate that will patiently and professionally fight for you, regardless of what you are going through. I am blessed to have come across her desk and I am truly looking forward utilizing my settlement to recover some of that lost time. Thank you so much for your consistent hard work and may you be blessed Ms. Roshanzamir with continued success in your business.
Kherissa
Pajman is an amazing individual and takes everything into aspect and fights for what you deserve. He worked with me knowing my situation and did lots of research to make sure we came at the opposing side hard. I would highly recommend Pajman to anyone.
James C.
Thank you once again Parisima! You are a SHEPARD to this entire case. Your work was strong, fast, and completely caring. You made feel confidence and the outcome was, as always, on time. Parisima is amazing. Thank you once again.