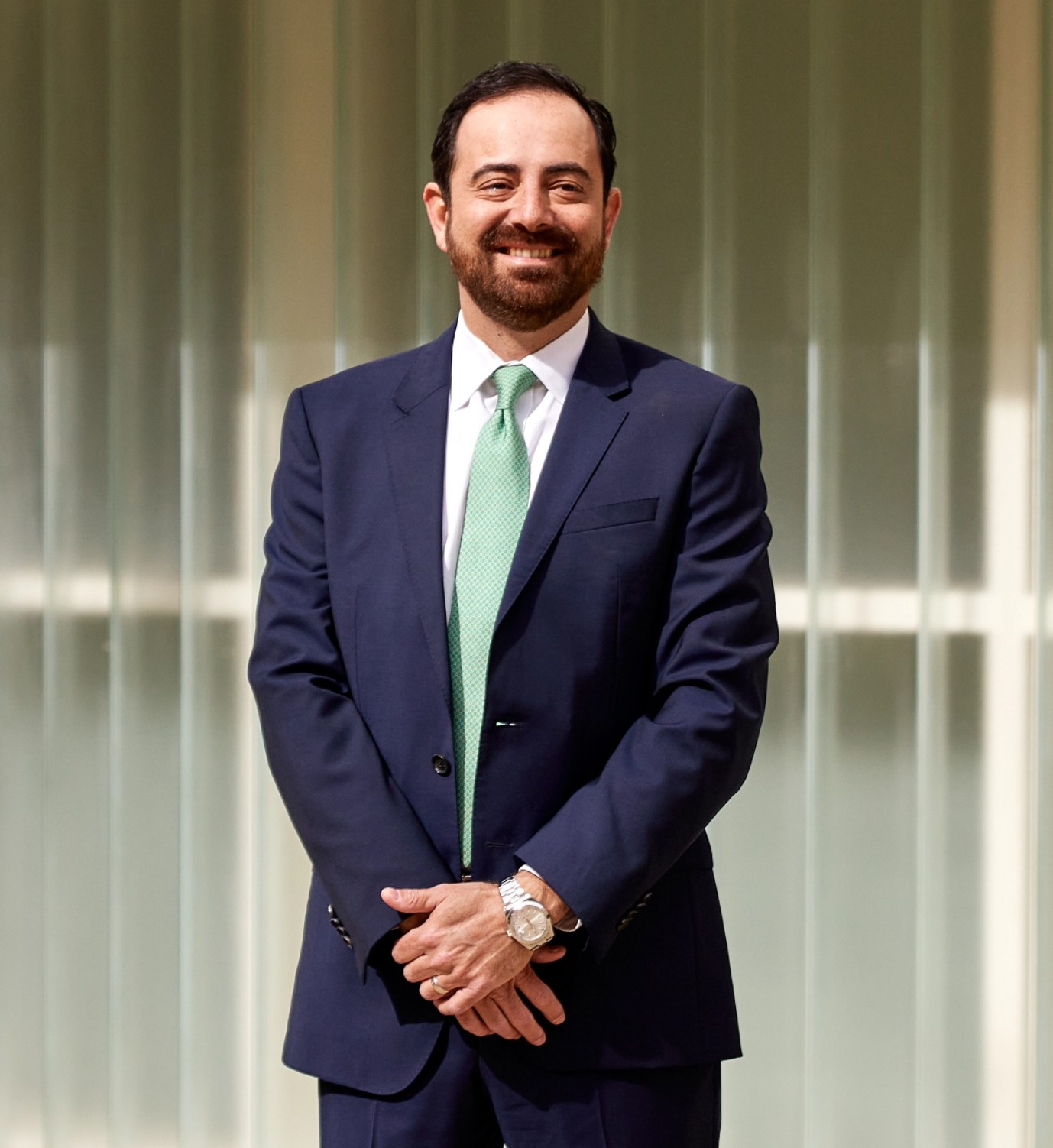 Pajman was licensed in 2003. After 7 years of practice, Pajman decided the best way to serve clients and practice law was to establish a law firm where he can represent clients with a level of focus and commitment not possible at larger firms. Now 17 years into practice, Jassim Law's focus is on creating a client centric law firm where the client's best interest is the firm's top priority.
The goal of our firm is to serve individual clients and their families, while making our communities safer. The firm has been built entirely on its success and referrals from past clients and other attorneys and garnering numerous legal victories. Pajman's clients describe him as "unfailingly honest and straightforward" and an "excellent, smart, practical, but firm attorney."
Armin
Mr. Jassim helped build a case for me after I got injured in a 4 car freeway collision. Amongst the few attorneys I had already spoken to him was the most sincere and caring that truly took the time to hear me out. From the get-go, he was super responsive with all my emails and spent generous time on helping my case grow stronger by referring me to the right medical professionals and helping me understand the process. Per my request he even took the time and accompanied me to one of my follow up doctor visits. I am greatly thankful for having won the case in such a short amount of time. The case won in less than a year, not to mention that the win was much more than I could have ever imagined. Mr. Jassim's work ethics is extremely fair and overall, I am beyond content with the great services he has provided me with. Long story short, he made a headache of a task turn into a smooth and lucrative experience. Thank you.
ELVIRA
Mr. Jassim was recommended by my daughter's friend. Spoke to him on the phone to inquire about my case. I was surprised he came to my house and saw me. He excused himself when I opened the door, that he is on his casual clothes and not in suit. He built my case in a professional, straight forward, and competent manner. With the help of his legal assistant Mio Casper, I felt I was really cared for. Thank you so much for your unending help.
HOLLY
I was in a car accident and had a bad experience in getting help with my injuries with the other person's insurance company. One of my student's parent referred me to Mr. Jassim. I have never hired a lawyer before. But from the moment I contacted Mr. Jassim, I felt comfortable and he genuinely cared for my wellbeing. He referred me to a team of great doctors that figured out what was wrong with me. I worked with his paralegal and another lawyer, Parisima. They both are very sweet and responsive. They answered and always followed up with me. They took the time out to come with me to my appointments and truly got to know me. I truly felt like they cared about me. I got the care that I needed, and I am on the track on getting better. I am grateful for Mr. Jassim and his teams help.
Pajman attended the University of California, Berkeley, where he earned an undergraduate degree in Economics in 2000, and received his legal education at the University of San Diego School of Law, graduating in 2003. He is also a graduate of the legendary Trial Lawyers College, a trial training program for lawyers and judges dedicated to representing injured individuals and helping them protect their rights.
Pajman is a top 10.00 Avvo-rated attorney recognized for his work and dedication to his clients and awarded an honor by the Super Lawyers in 2015, 2016, 2017, 2018, 2019 and 2020 an honor distinguishing top lawyers for their professional achievements. In 2015, Pajman was also selected as one of San Diego's Best Attorneys by the San Diego Metro magazine. This recognition is given to only 20 attorneys, selected by the magazine's panel of lawyers, judges, and other legal professionals who have knowledge of the legal community.
Pajman believes in creating safer communities and currently serves as an active member of the Consumer Attorneys of San Diego. He is also a member of the Consumer Attorneys of California, the American Association for Justice, and the San Diego, Los Angeles, and Orange county bar associations.
You are just a click away from connecting with us. To schedule a complimentary phone consultation, call us at (619) 630-2680 or use the contact form below. We also offer Zoom videoconference consultations free of charge.
Our staff looks forward to speaking with you!