WE TAKE CARE OF OUR CLIENTS.
Our history is cemented with significant victories, in a variety of legal practice areas. As a firm specializing in trial and litigation work, it is our passion to aggressively advocate for our clients. We have a wealth of experience and expertise in our areas of practice. This enables us to comprehensively evaluate, advise and advocate for our clients. More than that, we know our clients have particular needs and interests, therefore we cater our representation to the client – not the other way around.
Take a moment to review the links below to find out more about our practice, and our areas of focus. Our philosophy is that you – the client – should be well-informed about the legal issues in your case from the start to the finish. Below is a brief summary of some areas of law we handle. Since each client and each legal issue is unique, this summary is not intended to be "legal advice."
To get answers on your specific legal issue(s), contact us at (619) 630-2680 for a complimentary consultation with one of our attorneys. We offer "virtual" or Zoom video consultations as well – always free of charge.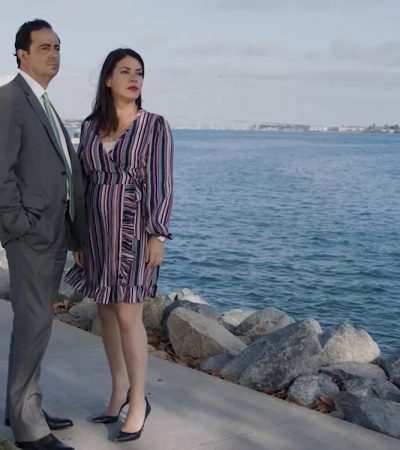 Personal Injury
Wrongful Death
Automobile and Motorcycle Collisions
UBER, LYFT, and Rideshare Injuries
Trucking and Commercial Vehicle Accidents
Common Carrier, Airline, Train and other Mass Transit/Common Carrier Accidents
Pedestrian and Bicycle Accidents
Boating, Maritime, Water Sports, and Other Vehicle Accidents
Catastrophic and Serious Injuries
Construction Accidents and Injuries
Worker's Compensation Injuries
Products Liability
Brain Injury/Concussion Injuries
Spinal Cord Injury
Orthopedic Injury
Amputation Injury
Government Entity Liability and Claims
Premises Liability
Slip/Trip & Fall Injuries
Employment Law
Civil Rights
Excessive Force, Wrongful Arrest/False Imprisonment