San Diego Motorcycle Accident Lawyer
Many Californians enjoy riding motorcycles to feel the breeze on their faces as they enjoy the state's scenic vistas. Unfortunately, motorcycles are often difficult to see by distracted drivers, and lack the same safety features as cars, leaving riders vulnerable to catastrophic injuries when an accident occurs.
Often, motorcycle accident victims face an arduous road to recovery, requiring substantial medical treatment and extended time off work. When car, truck, or bus drivers fail to check their surroundings or obey traffic laws and cause an accident, they may be held liable for their actions through a motorcycle accident claim.
The unpleasant truth is, motorcycle riders get a bad and unfair rap. Insurance companies often try to blame the motorcyclist for the accident, and exploit the prejudices and misconceptions about motorcycle riders. The insurance company wrongfully claims the motorcycle rider was "lane splitting" (which is LEGAL in California, and appropriately called "Lane Sharing"). The insurance company wrongfully claims the rider was speeding, or tries to exploit the sporty nature of motorcycles to mischaracterize the accident as the rider's fault.
We have handled numerous motorcycle cases, with great success, and ride motorcycles ourselves. We know the law, and we know how to prove the motorcycle rider was NOT at fault.
If you have sustained a severe injury in a motorcycle accident in San Diego, you deserve compensation for the full extent of your injuries and other losses. At Jassim Law, our attorneys have over two decades of experience helping motorcycle accident victims navigate California's legal system and achieving favorable outcomes for their cases in San Diego.
Evidence Used to Prove Negligence After a San Diego Motorcycle Accident
Immediately after taking your case, your motorcycle accident attorney will begin our investigation into the cause of your accident. While every motorcycle is different, many are caused by similar instances of driver negligence. To successfully pursue compensation for the full extent of your losses, your attorney must build a solid claim to establish the other driver's liability, supported by evidence. A few critical pieces of evidence include the following:
Photos of the accident scene
Photos of any vehicle damage
Preservation of helmet and riding gear
Eye witness statements
Photos of your injuries
Dash Cam, traffic cam, security or surveillance footage
The police report documenting the incident
Your medical bills and records
Motorcycle service, maintenance, and repair history
Motorcycle training and safety course certificates
When you partner with a skilled motorcycle accident attorney in San Diego from Jassim Law, you can trust us to investigate your accident thoroughly, so we have the tools necessary to protect your rights and interests. We know the unique aspects of handling a motorcycle case, and are skilled in disproving the unfair myths and stereotypes insurance companies may try to perpetrate about riders.
What Is the Statute of Limitations for Pursuing a Motorcycle Accident Claim in San Diego?
All states abide by a legal time limit known as the statute of limitations for filing motorcycle accident claims. In California, the statute of limitations is typically two years from the accident date. However, the statute of limitations may vary depending on the type of defendant in your case. For example, if you were hit by a government vehicle, the statute of limitations would only be six months to a year.
While months or years may seem like plenty of time to pursue justice, acting sooner rather than later is essential. Critical evidence may be lost or destroyed over time, and eyewitnesses may forget important details about what they saw. Additionally, insurance companies understand and often use tactics to slow down or delay cases to avoid paying the compensation you are owed. With these factors in mind, contacting a San Diego attorney for motorcycle accidents as soon as possible after your accident is in your best interest.
Possible Damages Available Through a Motorcycle Accident Claim
Motorcycle accident victims often feel overwhelmed and unsure of their next steps after their collision. At Jassim Law, our San Diego motorcycle accident attorneys dedicate themselves to helping motorcycle accident victims navigate California's claims process as we pursue justice on their behalf. We aim to take the stress of filing a claim off your shoulders as we fight aggressively for your rights and interests and the maximum value of your claim. A few types of damages we may be able to help you recover include the following:
Current and future medical expenses
Lost wages and earning potential
Significant disfigurement or disability
Emotional trauma
Loss of enjoyment in life
Physical impairment
Inconvenience
Pain and suffering
Property damage
The skilled attorneys at Jassim Law understand that motorcycle accidents impact every victim differently. When you partner with us, we will take the time and care to get to know you and fully understand how your injuries and other losses impact your daily life. We dedicate ourselves to considering your current and future needs when determining the total value of your claim and pursuing the compensation you deserve.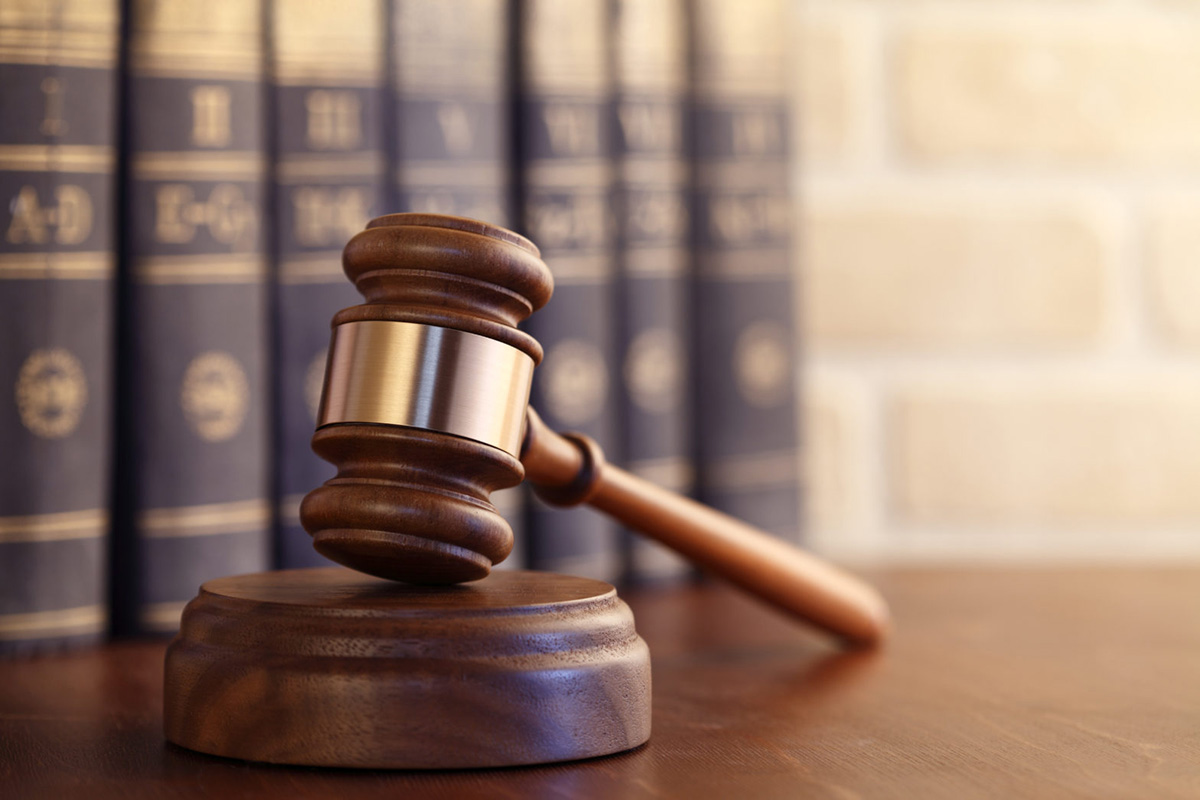 Consult With a Skilled San Diego Motorcycle Accident Lawyer at Jassim Law
If you suffered severe injuries in a motorcycle accident in San Diego, you deserve to have an aggressive legal advocate in your corner. The knowledgeable Sand Diego motorcycle accident attorneys at Jassim Law have provided top-notch legal representation to clients across California for two decades. We have the knowledge and skills to fight fiercely for your rights and have a proven track record of recovering millions in damages for our clients.
To learn more about how our San Diego car accident attorneys can help you pursue your claim, schedule a free consultation by calling (619) 630-2680 or completing our contact form.